Hydraulic Equipment Supermarkets have been serving the fishing industry since 1965 and we have just relaunched our Fishing Industry specific catalogue.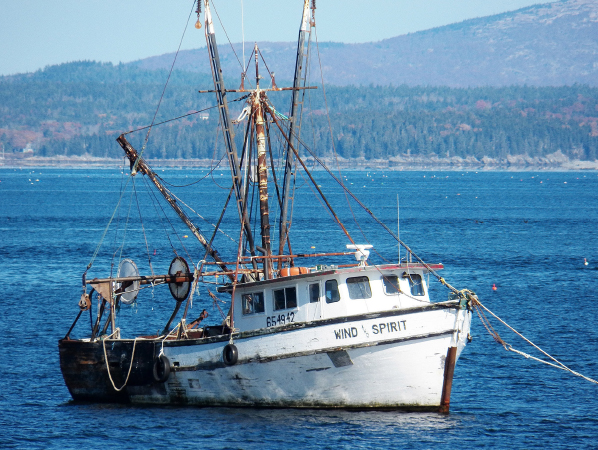 We are official distributors for (Sauer) Danfoss hydraulic orbital motors, which are top quality hydraulic motors that have been specifically designed with the marine industry in mind.
We also have a huge range of Turolla, part of the Danfoss group, aluminium fixed displacement external gear pumps, available in group 1, 2 and 3.
We also have diverter valves on the shelf ready to collect from Hy-Pro, with 3 or 4 ported versions. Clutches are also available from our trade counter on Drum Industrial Estate in Durham.
As our name suggests, Hydraulic Equipment Supermarkets have access to a huge range of stock either at the branch or for next day delivery from our central warehousing facility in Gloucester. We offer while-you-wait hose assemblies at all four of our branches, in Durham, Birmingham, Leeds and Gloucester, as well as a wide range of hydraulic oil including ISO 32 and HVI 46 and all other hydraulic parts that you might need.
Please call for availability on 0191 410 6619 or email enquiries@grouphes.com
If you would like to order a hard copy of the brochure please use the same contact details above.