Hydraulic Equipment Supermarkets have been Webtec suppliers for over 30 years and we work closely together to provide customers with complete and quality solutions.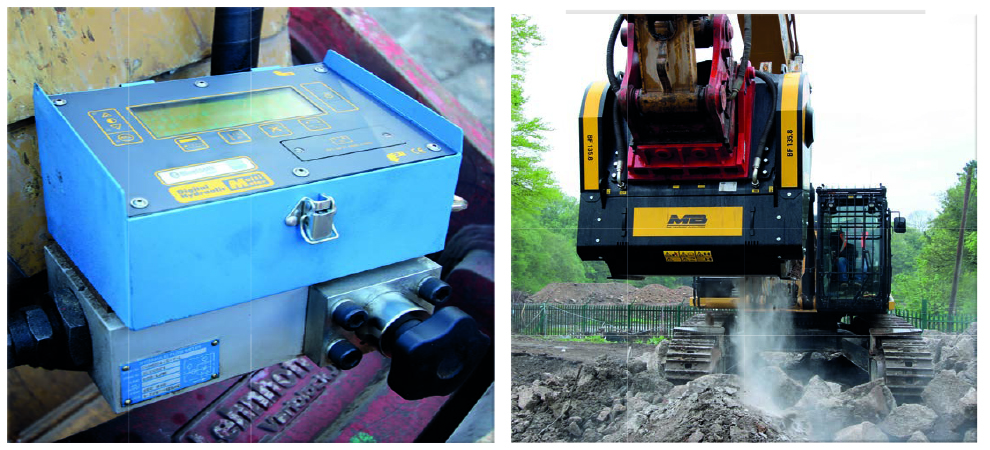 Below is a customer case study that Webtec has put together to show how their test equipment can be used in practice.
Click here for the customer case study by Webtec.
We sell the whole range of Webtec's catalogue so call us for more information and to make an order.
You can call your local branch on: Gloucester: 01452 730774 Birmingham: 0121 327 2664 Durham: 0191 410 6619 Leeds: 0113 2707295
Alternatively some Webtecproducts are available to buy online here or you can email enquiries@grouphes.com