This is an interesting story that I heard today as I walked through the dispatch area of the Group HES' head office in Gloucester.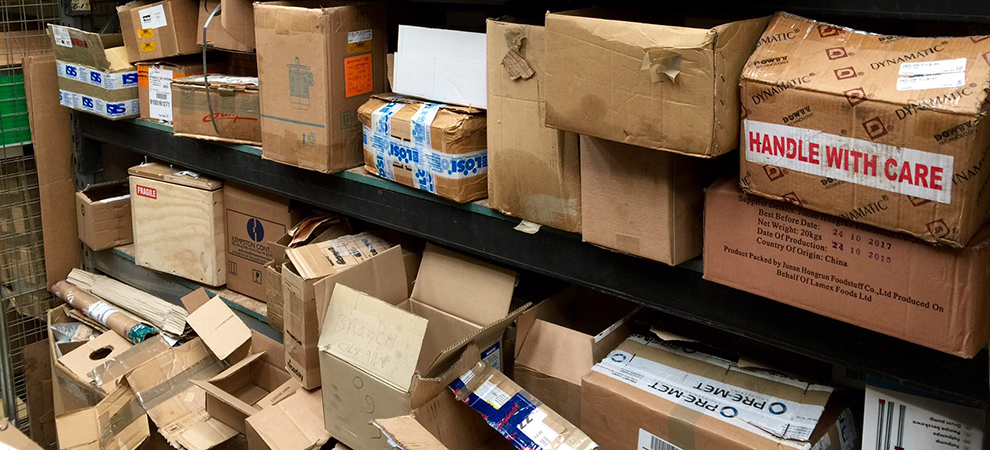 As our key courier we use to provide our customers with next day delivery service, my colleagues have got to know the UK Mail driver Tim really well, he feels like part of the Group HES family. He's always helpful and offers great customer service – when I asked my colleagues about him before I wrote this, people had only great things to say.
In order to do our bit for the environment, reuse delivery boxes and because of this, Tim foresaw an opportunity to help out two of his customers. Another of the companies that Tim delivers and picks up from, has several deliveries every day and produces a lot of delivery material waste that is too much for their facilities to handle. Tim now brings those empty boxes and pallets with our next delivery for us to reuse, improving everyone's carbon footprint.
We have no idea who the other company involved is and they don't know us (they may figure it out if they read this!) this is just an example of Tim thinking outside of the box. Pun very much intended.
Rachel Downes