Our Gloucester office is getting fuller and we could not be more happy about it!
Three months ago Group HES was named as one of the 25 Fastest Growing Businesses in Gloucestershire and that was even before our latest surge in recruitment!
Those of you that follow us on our social media pages on Twitter, Facebook and LinkedIn will have noticed a spike in posts looking for people to join the Group HES family.
We are extremely happy with our new members and look forward to seeing them all grow and develop with us.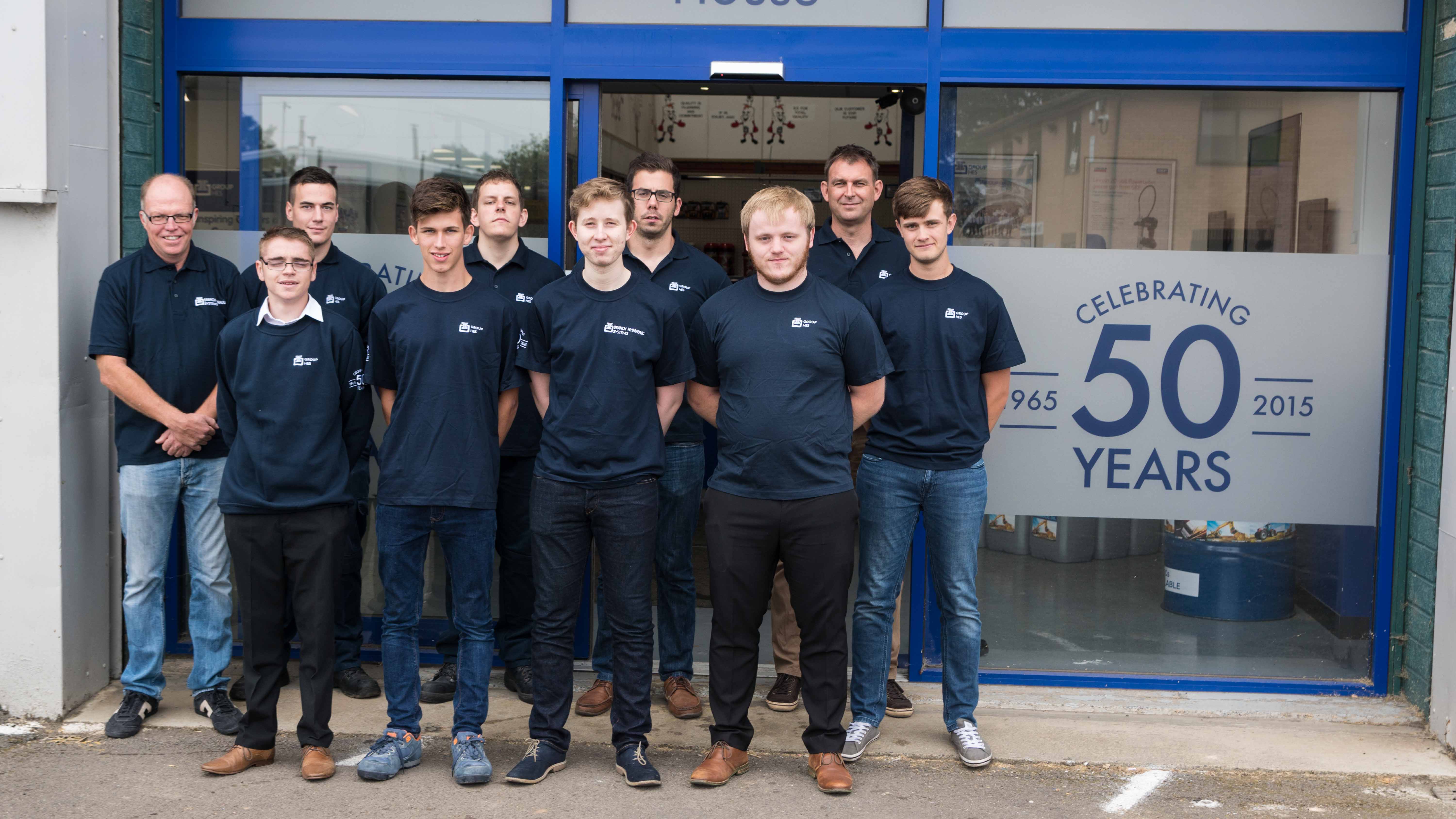 At Group HES we are committed to the training and development of our team and these new additions will be no exception. This surge in recruitment is testament to the commitment to growth from across all areas of our diverse and unique company.
Watch this space, as our plan is to grow our Group HES family even more in the coming months and years!
If you are interested in joining the team we have positions opening all the time and we are also happy to hear from speculative candidates with specialist skills that complement our portfolio. You can email your C.V and covering letter to vacancies@grouphes.com.
We prefer to hear and deal with potential new members of the team directly and prefer this method to impersonal recruitment agencies so we would advise recruitment agencies not to waste their time contacting us please.