When choosing your automatic lubrication system, do you ever ask if the components being fitted will withstand the environment they are working in?
The attached photo is one of two competitors' pumps removed from wheel loaders this week for exactly the same problem... Water ingress!
These pumps are IP65 rated meaning they are dust tight and able to cope with low pressure water from all directions... however, LIMITED INGRESS PERMITTED! Unsurprisingly both pumps were full of water. This particular pump was lucky not to have caused a fire! Why are they full of water? Because the customer keeps his machines tidy by pressure washing them... a perfectly normal and acceptable thing to do with Plant... but these pumps can't deal with high pressure wash downs!
Lincoln Industrial P203 pumps supplied from HES Lubemec are IP6k9k rated and
6K-Dustproof:

Dust does not enter the interior.

9K-Waterproof: No harmful influence by high-temperature, high-pressure water jet washing.
This test is done at 100-150mm distance from all directions, 80°C water temp, 100bar pressure! Fit a Lincoln system... it works... and you can wash it!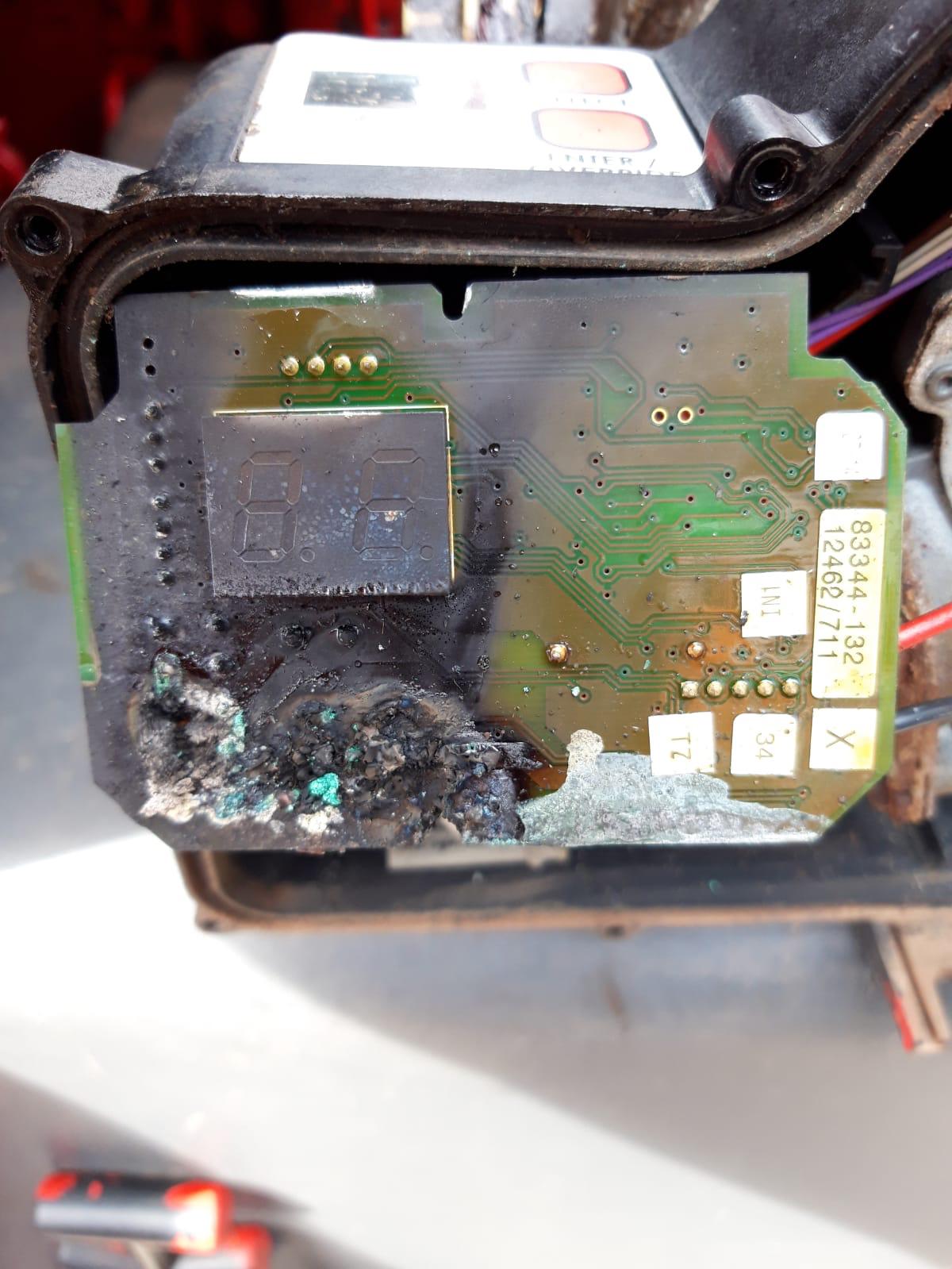 For more information or for any technical assistance, call HES Lubemec on 01452 733104 or email enquiries@grouphes.com