When we decided a few months ago to collect Easter Eggs for the Children's Ward of Gloucester Hospital, little did we think we would collect almost 300 eggs!

It was our folly to underestimate the generosity of our staff, friends, suppliers and customers! Special thank you as well for the 32 chocolate eggs with hand-knitted duck covers. Absolutely gorgeous!
We have been completely blown away by the donations we have received and we would like to say a huge thank you to everyone that has donated.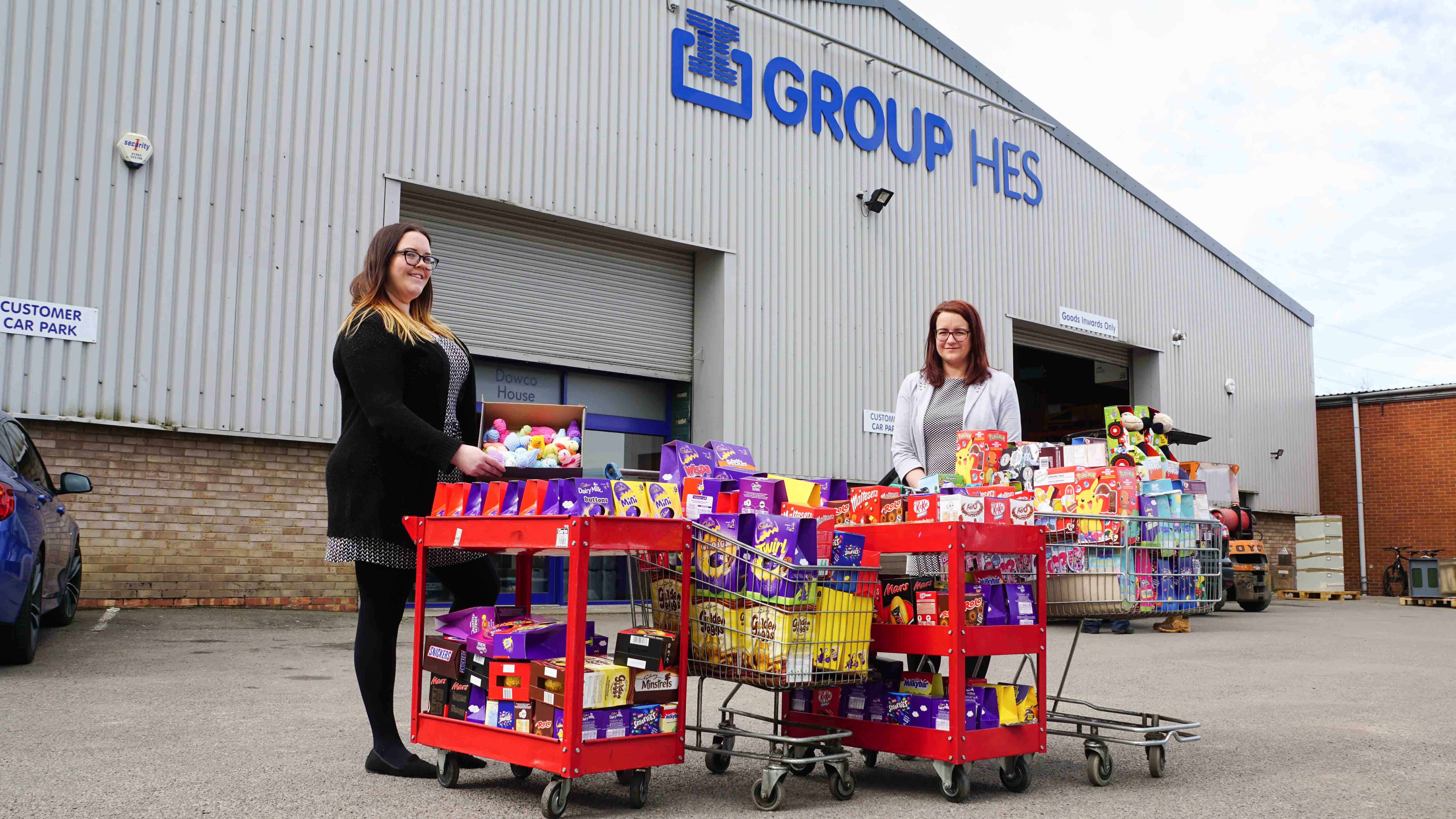 Being a child in hospital is never an experience anyone wants; as a patient or as a parent, but there is an even more bitter undertone when the child is in hospital over a holiday season. Hopefully, we can help put a smile on their faces this Easter time. In partnership with TTT Events, the kids receive their Easter eggs from their favourite Superhero characters, Wonder Woman, Deadpool, Spiderman and Harry Potter, on Easter Sunday 2017.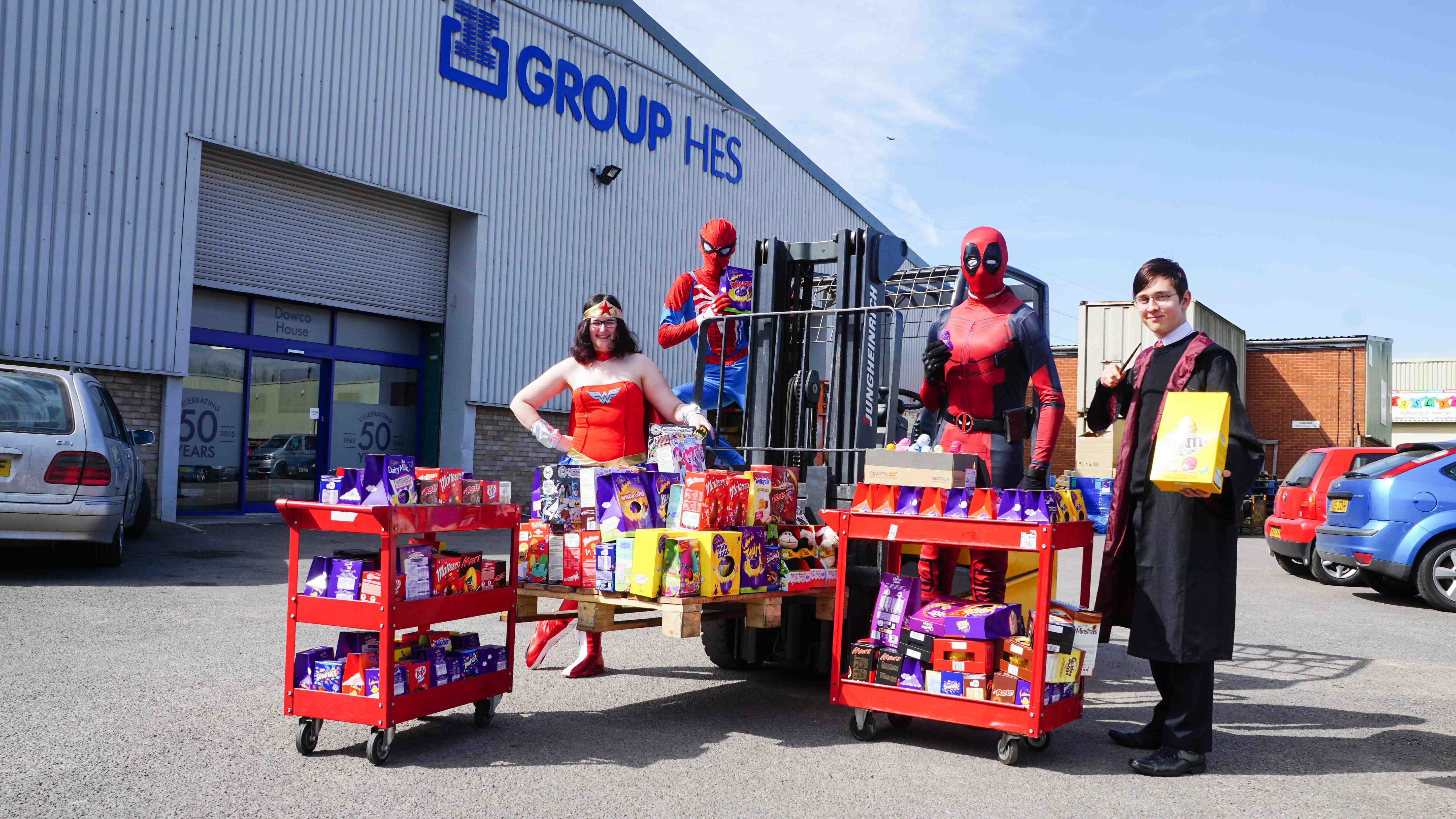 During this time we have also been collecting donations of needed food and clothing for the Gloucester City Mission, to give out to the homeless this Easter. We dropped those off today after dropping the eggs at the hospital. They are always looking for donations so please do see their website for details on what you can do to help http://www.gloscitymission.org.uk/donate-goods/. We were fortunate to be given a tour of the Food Bank that is there and they do a wonderful job of getting food to those that need it. But they always need more, there are donations point at most supermarkets so next time you go please do think about buying an extra tin or packet of rice etc and dropping in their collection boxes at the front of the supermarkets.