It is a busy day here in our Gloucester office, as both Hydraulic Equipment Supermarkets and Branch Hydraulic Systems are preparing a "boat" load of Danfoss PVG 32 and Danfoss PVG 120 Valves ready for various marine applications. In our purpose built workshop, the Group HES hydraulic engineering team has built these to the customers' specifictions.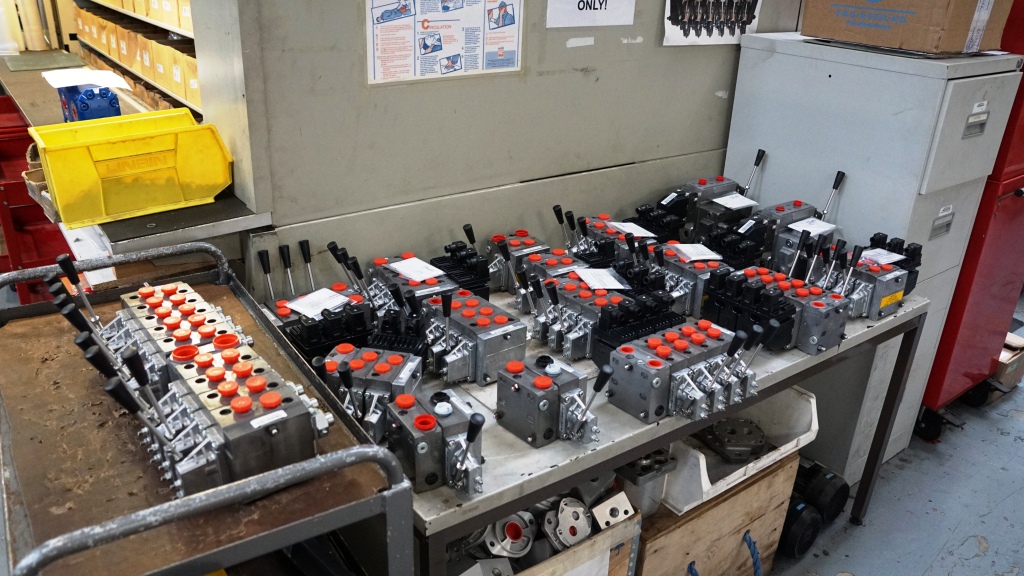 Danfoss PVG valves are a perfect choice for the marine industry, particularly for winches and bow thrusters. However, PVG valves can be used across various different industries including on agricultural vehicles, telehandlers and vehicle transporters.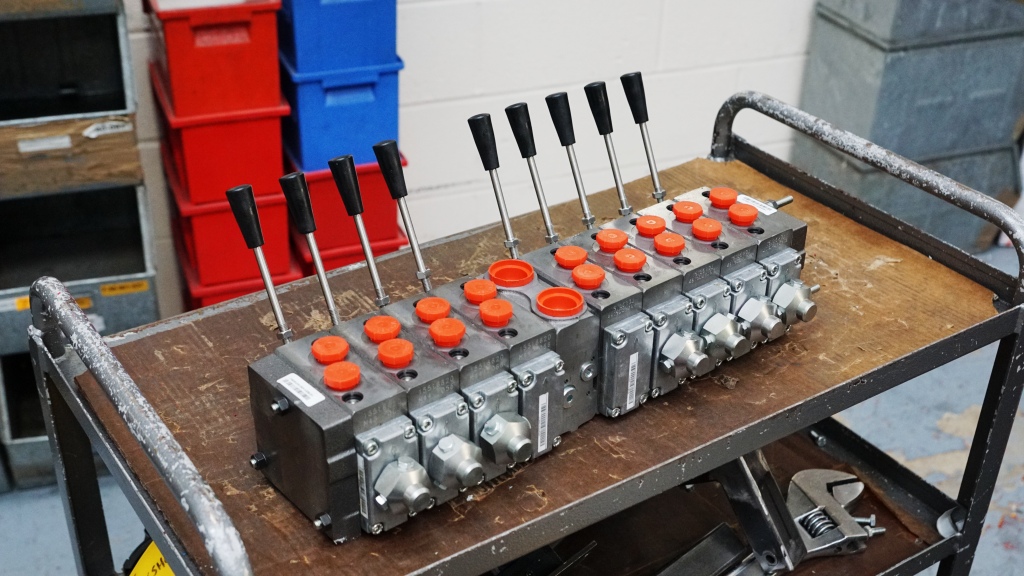 In fact, it wasn't long ago that we helped a customer with PVG valves for his vehicle transporter - he had travelled the country looking for someone to help him and nobody was willing to until he came to Hydraulic Equipment Supermarkets! Never ones to step back from a conundrum, we embraced the challenge and used PVG valves to resolve his problems.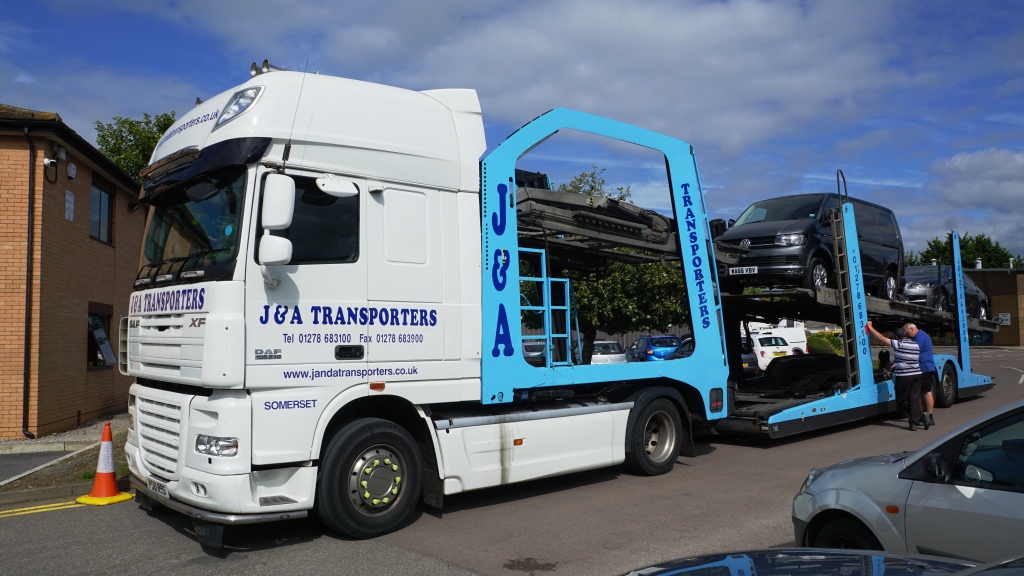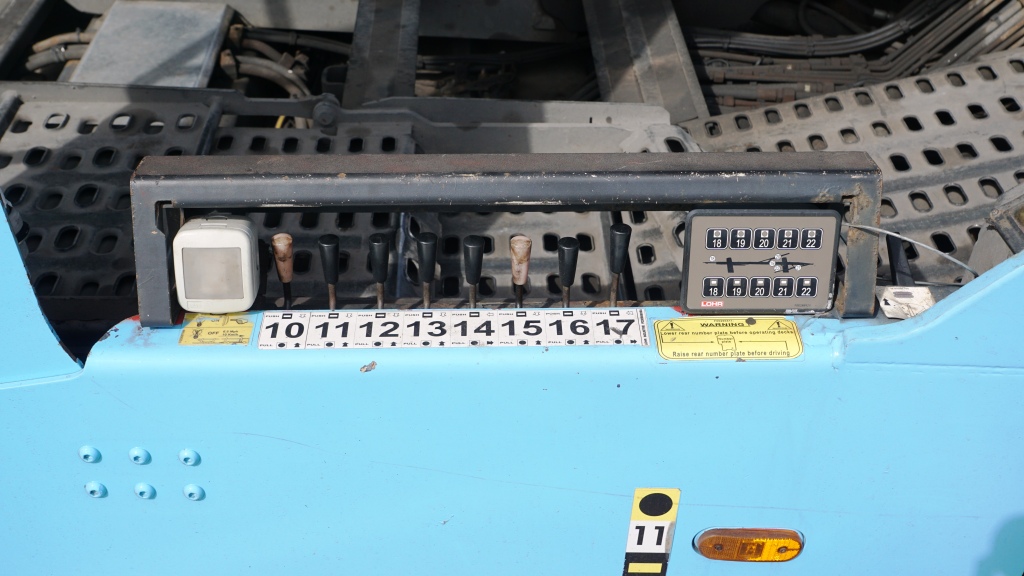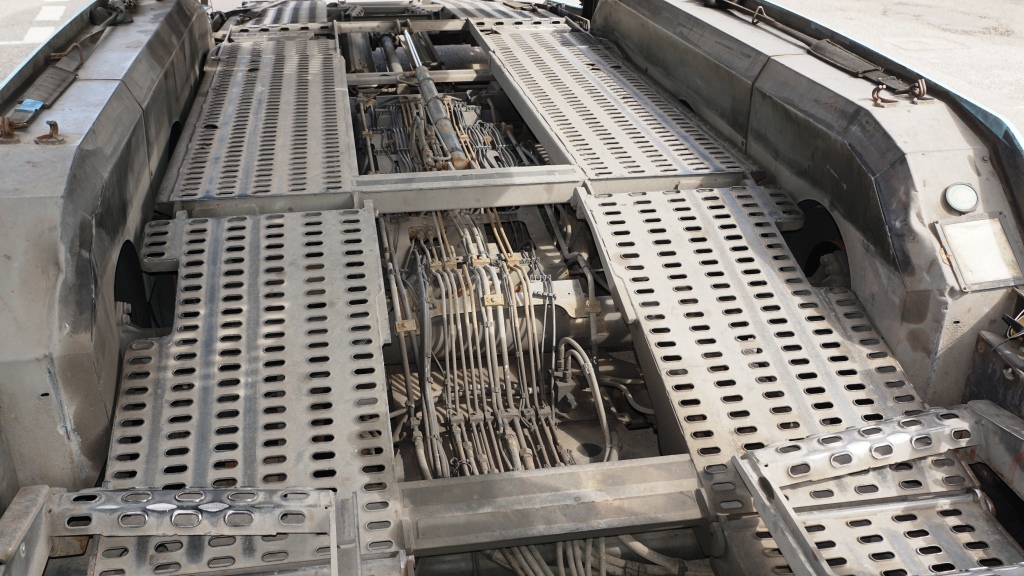 The Danfoss PVG 32 valve is a hydraulic load sensing valve designed to give maximum flexibility. From a simple load sensing directional valve, to an advanced electrically controlled load-independent proportional valve, the PVG 32 modular system makes it possible to build up a valve group to meet requirements precisely. The compact external dimensions of the valve remain unchanged whatever combination is specified.
Load sensing proportional valve type PVG 120 is a combined directional and flow control valve which is supplied as a valve group consisting of modules specified to match particular customer needs. The flexible nature of this valve will allow an existing valve bank to be easily adapted to suit changes in requirements.
If you would like to discuss your next product involving proportional valves including Danfoss PVG32 and Danfoss PVG120 valves please email enquiries@grouphes.com or call 01452 730774.