With demand placed on management to get their maintenance scheduling consistent, cost effective and within stringent budgeted expenses while utilising your staff efficiently, constructive and profitable, one wonders how we manage to keep all these balls in the air. The truth of the matter is, invariably, balls will and do get dropped.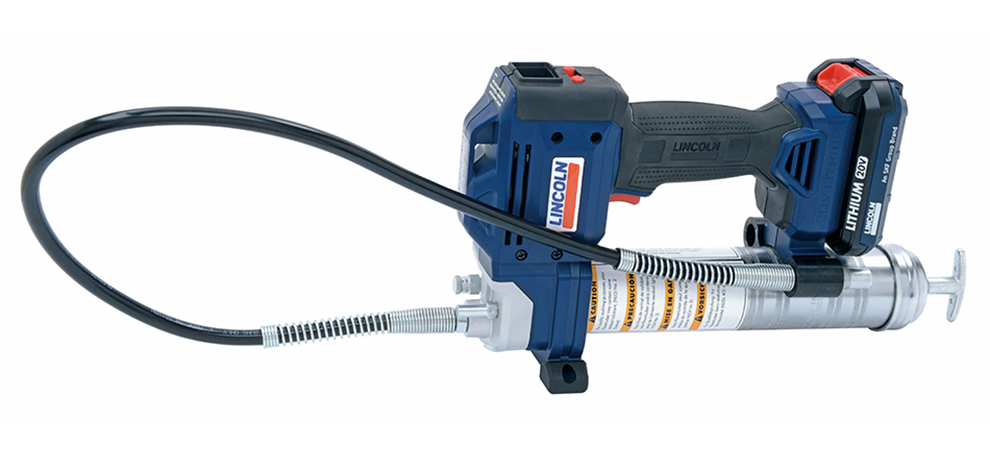 This goes for many areas within a mechanical environment where unexpected and pressing issues arise without notice, which take the focus off the many other areas that were part of the daily schedule.
Furthermore, it is fair to conclude that many mechanical environments and operations concentrate on their core business with focus being on output. Through experience, we have learned that more often than not, automatic lubrication systems are not always maintained, inspected or refilled as they optimally should.
At HES Lubemec, we pride ourselves on the fact that we can guide our customers on the most cost effective approach to lubrication management. This might be through a scheduled service visit by one of our highly skilled technical engineers. These lubrication experts can carry out monthly maintenance and repairs to advise you on how to identify typical areas of concern in your current automatic lubrication system, as well as how best to prevent further exposure. Should you not have an automatic lubrication system fitted to your machinery and currently grease your equipment with a traditional grease gun, we can advise you on the appropriate manual options available; e.g. you may consider the Lincoln PowerLuber, which will increase your productivity, reduce unnecessary fluid waste and contribute towards the environment.
While an automatic lubrication system is the ideal approach, we are able to guide and assist you with many application and maintenance disciplines.
What are some of the risks associated with not fitting an automatic lubrication system or applying a regular maintenance schedule?
Increased health and safety risk for the employee
Lubrication not carried out to the OEM standards
Contaminated or insufficient amounts of lubricant being applied to various areas of the machinery resulting in premature failure
Reduction in productivity and increased expenditure due to inadequate application of lubrication and premature failure of the equipment,
Waste and contamination of working environment resulting in health and safety exposure,
An ongoing management schedule to ensure lubrication is applied
Massive exposure and potential loss of customers due to the inability to meet specific orders and deadlines when machinery fails
What are some of the benefits of fitting an automatic lubrication system and implementing a scheduled maintenance programme?
Automatically applied volumes of lubricant to the friction points at specific intervals specific to the OEM specifications,
An increased life span of working parts and/or the overall machine
A consistent and reliable maintenance schedule reducing unscheduled preventative maintenance and premature replacements
A safer working environment with less exposure to health & safety issues
A dramatic reduction in waste management and lubrication cost
Predictability, reliability and consistency, ensuring exceptional reliably product and service to your valued customers
For more information or to plan a demonstration, please contact the experts on email enquiries@grouphes.com or call HES Lubemec on 01452 733 104.
Also more information can be found on our lubrication webpages.
HES Lubemec are official agents for the SKF and Lincoln brands, including Vogel and Spandau.