Peter Bromley was an incredibly loyal, passionate and long-serving staff member who sadly passed away in June 2012 after battling multiple Myeloma.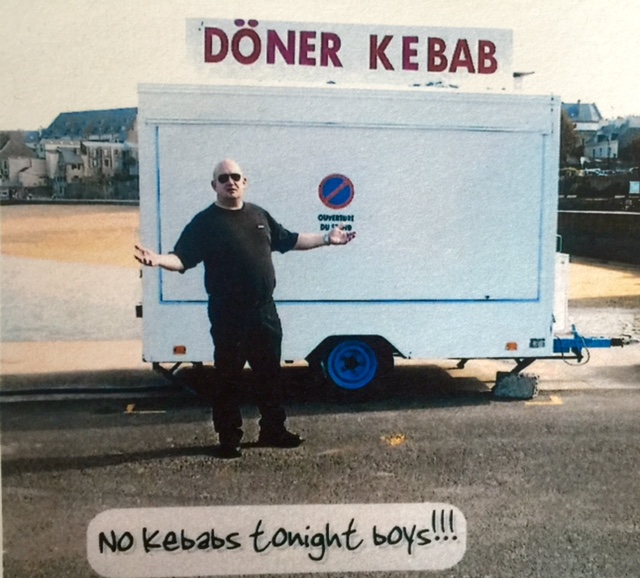 Peter always used to tell us that you could "cut his arm off and he would bleed HES", and we never saw any evidence to suggest this was an exaggeration.
To commemorate his passing and to remind us all of a dear friend and colleague lost, each year we present an award to the staff member that displays that same sense of commitment and loyalty. This has been won by 6 outstanding candidates in the past, and this year will be no different.
This year, we would like to congratulate Dale Lockart on being awarded the 2018 Peter Bromley award for his contribution to the company.
Our Managing Director Christopher Way said:
"Dale as part of the ***** team has helped deliver the biggest contract in Group HES history and managed to keep the service south team business on an even keel. This was achieved with many hours of additional work, stress and worry, but in the end we have come out the other side a much stronger business.
This award isn't just for the ***** project, it's for all of his unseen work and diligence for all the years he has worked here.
Well done Dale, you get to join an illustrious line of employees who have their names etched in Group HES history"
Previous Winners
2012 - Andy Brentnall
2013 - Chris Jacobs
2014 - Michael Tatlow
2015 - Paul Martin
2016 - David Maher
2017 - Lee Foster
2018 - Dale Lockart
(L-R) Christopher Way - Managing Director, Dale Lockart - Service & Installation Manager