Group HES is proud to announce that we have been shortlisted for two awards at the 2016 Cotswold Life EMI Awards!
Employee of the Year - John Cullimore, Group HES
Award for Educational Partnership - Group HES
We are ecstatic that our own John Cullimore has been nominated for Employee of the Year! This is testament to the commitment, perseverance and attitude of our recently promoted Electrical Engineering Manager. It is truly wonderful to see his hardwork being recognised outside of our company.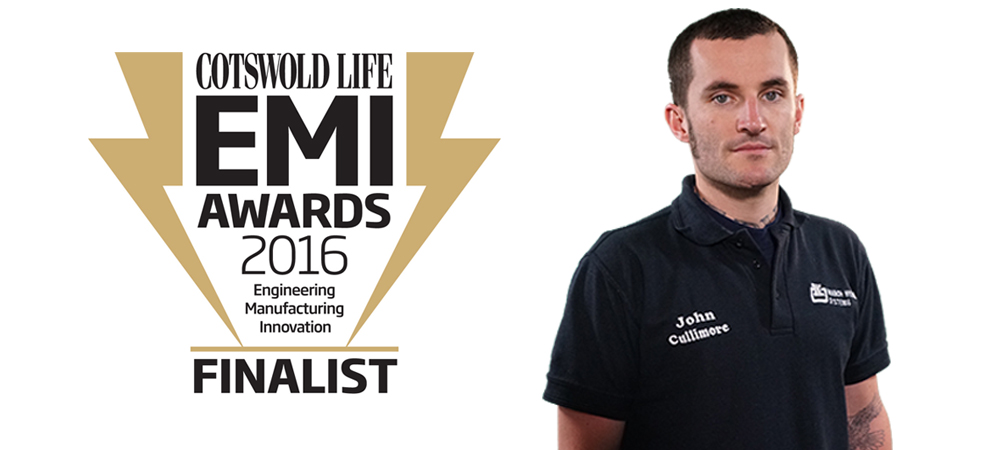 We are also delighted to be nominated for the Award for Educational Partnership Award; we are proud of our heritage of supporting employees from Apprentices, the accounts team through to sales and marketing. We are very happy for this commitment to have been recognised and to be recognised alongside some amazing other companies in the area.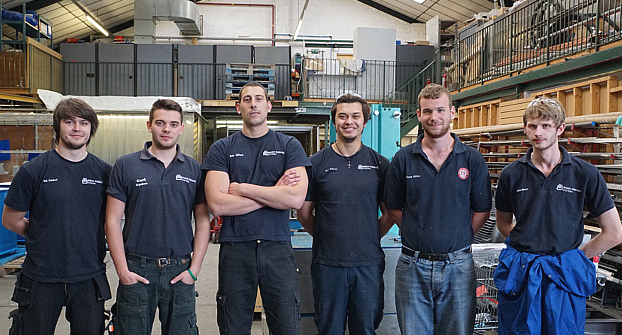 The Engineering, Manufacturing and Innovation awards will be held at the Cheltenham Racecourse on Thursday, September 22nd 2016.
If you would like any more information on this or any other company news please email enquiries@grouphes.com
To keep up-tp-date on all Group HES company news - Follow us on: